Ellicott City Orthodontics
ADDRESS
---
---
Welcome to Ellicott City Orthodontics!
At Ellicott City Orthodontics, we treat our patients like our family. Specializing in orthodontics for children and youth, Dr. Victoria Switzer and her dedicated staff provide the highest quality care to ensure your child's orthodontic experience is filled with compassion, positivity, and kindness.
We believe that an outstanding smile can lead to an outstanding life—one filled with happiness and confidence. That's why we work directly with each patient to provide individualized care that leaves everyone with a smile they're proud to wear. We look forward to seeing you and your family in our office soon!
---
Request an Appointment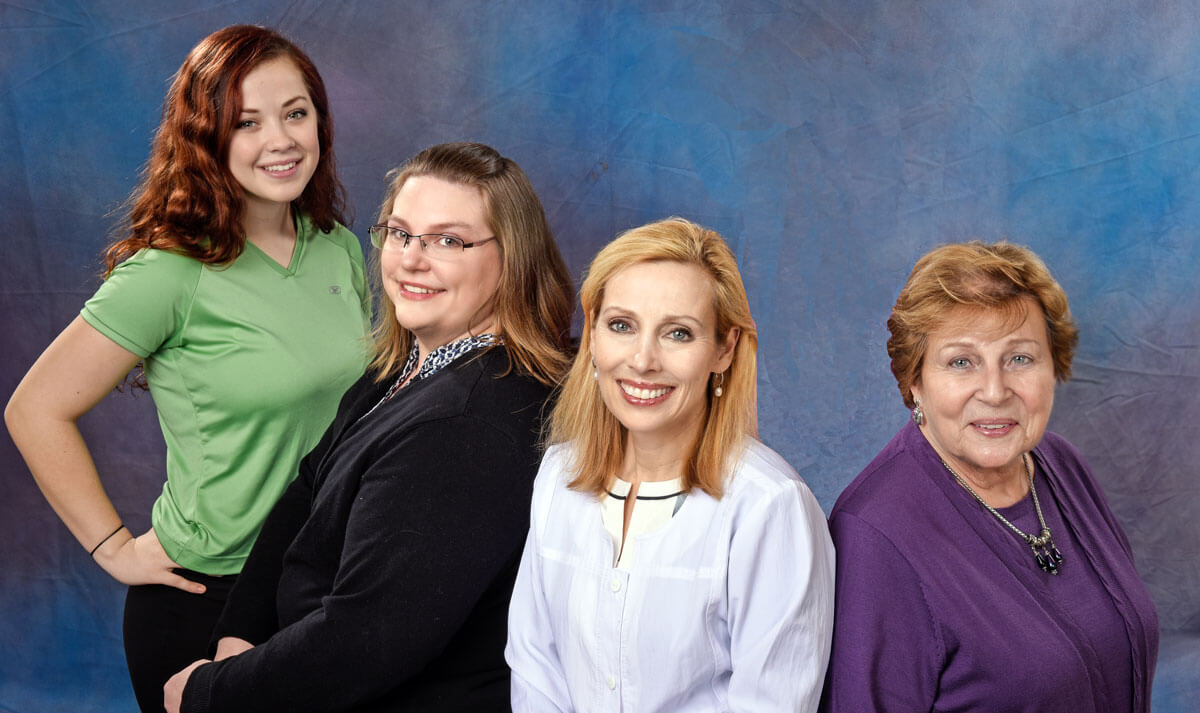 With a commitment to orthodontic excellence and a passion for making people smile, Dr. Victoria M. Switzer helps every patient feel at home in her office. Dr. Switzer has been providing orthodontic care throughout Ellicott City since 1995 and understands the importance of getting to know her patients as individuals. Dr. Switzer and her team are dedicated to providing each patient the best orthodontic care available in a caring and compassionate environment.
---
Learn More About Dr. Switzer
---
Meet Our Team
Orthodontic Services for Children & Youth
---
Metal Braces

Metal braces made from stainless steel brackets and wires remain the most popular choice for braces and are very effective.

Clear Braces

Virtually invisible, there are several advantages clear brackets have over traditional braces and aligners. Clear braces combine tieless braces with high technology archwires that are clinically proven to move teeth fast and comfortably with truly spectacular smile and facial results.

Invisalign

Invisalign® uses an advanced digital modeling system for the making of custom trays that will guide the patient's teeth into a beautiful smile.
Learn more about Invisalign®

Acceledent

AcceleDent uses SoftPulse Technology ™ to help your current orthodontic treatment work faster. It does this by generating small vibrations called micropulses to gently accelerate the movement of your teeth as they are guided by your orthodontics. The micro pulses can also help to make your orthodontic experience more comfortable.
Learn more about Acceledent®
---
View All Our Services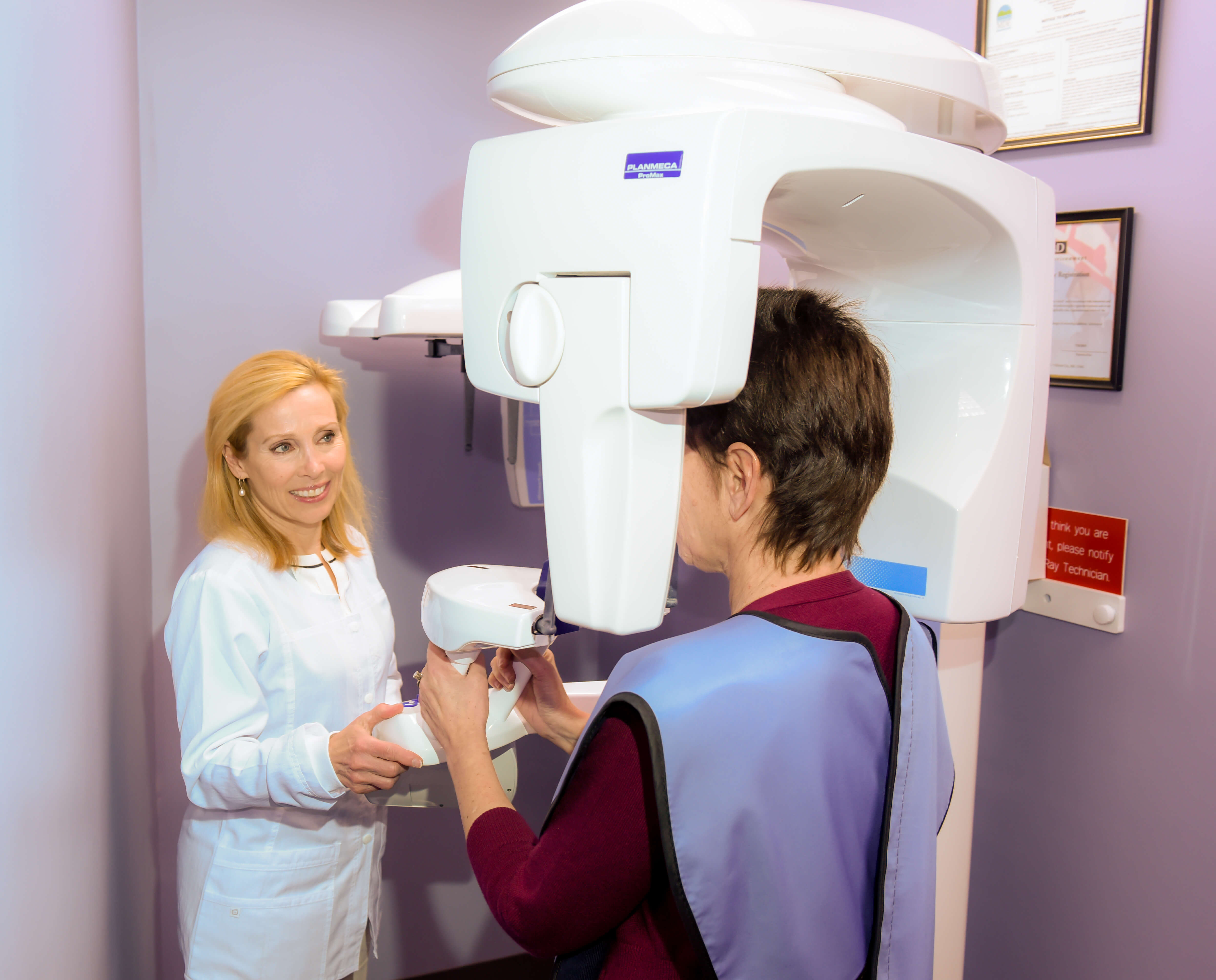 ---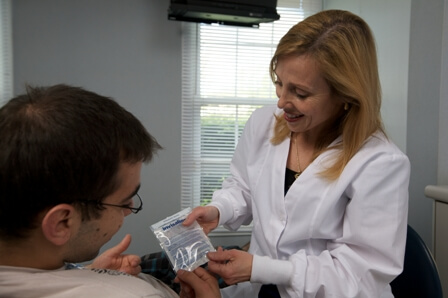 ---
Visit Our Office
---
Request an Appointment

Fill out the form below to request an appointment.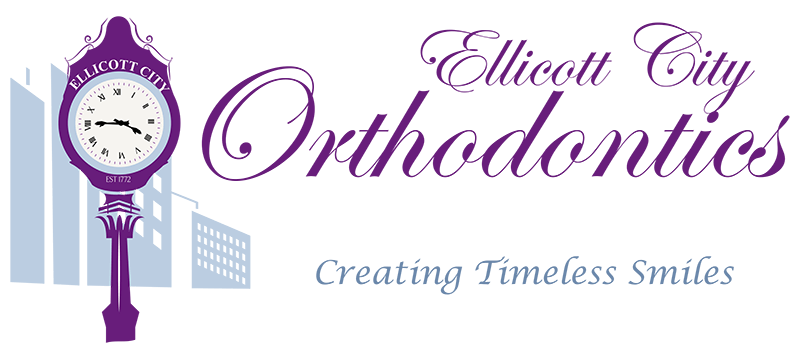 ---
Ellicott City Orthodontics
ADDRESS